Vinteract Media is the Wedding and Commercial work of filmmaker Ben Kavanagh
Raised in the scenic countryside of Co. Kerry Ireland, Ben had an abundance of visual spectacle to inspire him. Through his films and music videos, he now aims to create equally stunning works of art, combining striking imagery and captivating narratives.
Through his weddings and commercial videos, he now aims to create equally stunning works of art, combining striking imagery and captivating narratives. Ben's award-winning works have been screened both nationally and internationally.
For Ben's artistic output, visit www.benkavanagh.com

---

---
---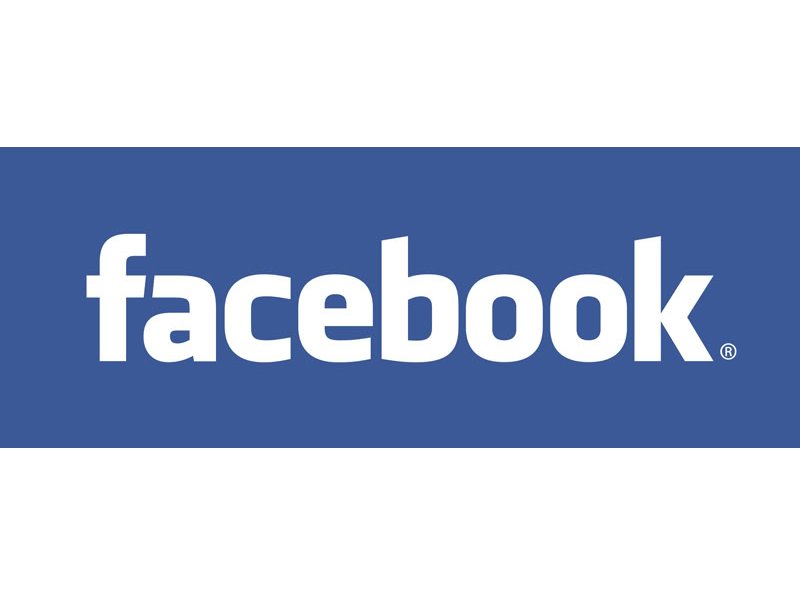 ---

---
CLIENT TESTIMONIALS
"Ben Kavanagh is a creative talent with incredible drive and ambition. His work for Dingle international Film Festival was exceptional and delivered with great speed and efficiency. I highly recommend Ben."
–Maurice Galway, Director of Dingle Film Festival
"The work Ben has undertaken for us resulted in a huge response on social media. We received great feedback from his videos throughout the county. We will continue to work with Ben in promoting Kerry Hospice."
–Andrea O'Donoghue, Assistant Pro at The Kerry Hospice Foundation
"Ben Kavanagh is an extremely talented, professional, versatile and capable young filmmaker that unusually is both creative and diligent. Ben worked with us during the summer months of 2016 as an editing assistant on our upcoming feature documentary and we look forward to continuing to work with Ben in the future."
-Alex Fegan, Director of Older Than Ireland & The Irish Pub
Ben is a gifted cinematographer and beautifully captured our wedding. He is genius editor who wove together all those magical images in to a spellbinding video that has us crying and laughing every time we watch it.
Ben was practically invisible on the day, as well as polite, courteous and discreet. He did his homework prior to the wedding, scouting the venues and making sure he knew who the key family members were.
We thoroughly recommend Ben, and can't thank him enough for our magical wedding video.
-Don O'Neil, World Renowned Fashion Designer, Pascal Guillermie, Floral Designer
Ben is a pleasure to work with, patient and considerate, with a keen eye. Ben already exhibits a talent for cinematography and story telling, conceiving ideas and fully realising these through his use of camera work, sound recording and editing. I have no doubt that he is one to watch.
–Patrick O'Neil, Director of The Uncountable Laughter of The Sea
Ben's work is fresh & innovative while evoking the emotion of a much more seasoned professional. Working with Ben is easy – he listens to my requirements, makes suggestions & fulfils a brief very efficiently. He edits footage fast & makes adjustments without question. He shoots with ease & deals very well with clients no matter what the situation. I had him shoot with me while working on 2 photo shoots in the last 6 months (one a wedding), and his manner was impeccable. That is as important to me as the footage itself.
As a photographer I'm pretty fussy and he never failed to change things to suit me.
-Ciara O'Donnell, Wedding Photographer